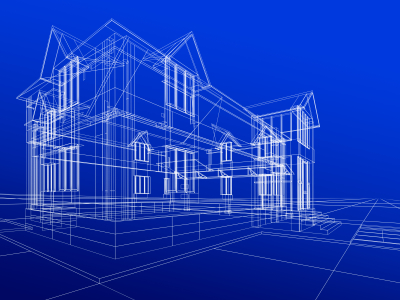 Fifteen years of building custom homes and many commercial properties, has helped us to develop a process that produces exceptional results.
KCC believes in total communication. We help our clients monitor their projects by keeping them engaged every step of the way. As your project evolves from it's initial architectural drawings, into the home of your dreams, our commitment to communication is always a top priority. Keeping you informed, helps us to make decisions efficiently, eliminates costly revisions and keeps our project time line on track.
When combined, our philosophy and experience have allowed KKC Fine Homes to earn a reputation for building superior quality homes, with a streamlined and efficient process.
We're proud of the work. Please review our projects and testimonials ~ we'll gladly offer referrals upon request.
Please include us in your exploration when selecting a home builder. We would love to talk to you about your project.